Surgery at Sunnymead Animal Hospital
We are a full service, surgical hospital offering both soft-tissue and orthopedic surgery at our location. All of surgies from routine neuters to orthopedic procedures are monitored by a trained staff member whose sole job is to ensure that your pet has a safe, uneventful procedure.
In addition to conventional surgery, we also offer laser surgery and electrosurgery for specific cases.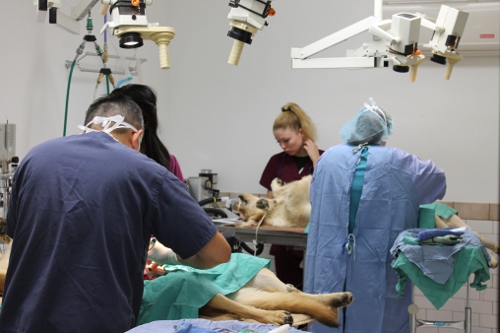 Staff...
Services...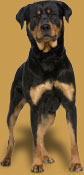 Helpful Links
Pet Health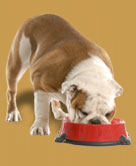 Business Hours
By Appointment
Mon - Fri 8am - 6pm
Sat 8am - 3pm
Sun Closed