Dentistry at Sunnymead Animal Hospital
We take dentistry seriously. In fact we have a suite dedicated to the practice of dentistry. Our dental suite is packed with state-of-the-art equipment to ensure the highest quality, and safest dental procedures.
Dental Services Include:
Cleanings
Examinations
Extractions
Oral X-Rays
Periodontal Fillers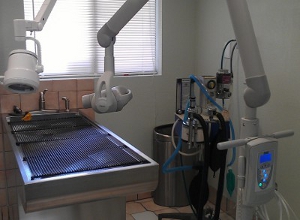 Staff...
Services...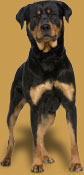 Helpful Links
Pet Health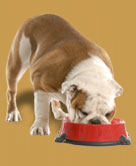 Business Hours
By Appointment
Mon - Fri 8am - 6pm
Sat 8am - 3pm
Sun Closed