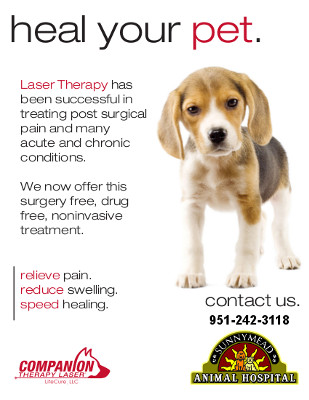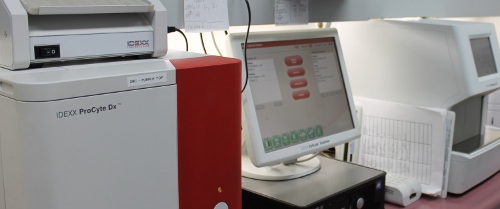 Laboratory Services
Our in-house laboratory is equipped with all the latest equipment from Idexx Labs.
Our in-house lab can provide our doctors with quick data for a number of common tests including:
Serum Chemistry
Hematology
Cytology
Clotting Times
Urinalysis
Sediment Analysis
Parasite testing
Cortisol Levels
Blood Sugar Levels
Blood Pressure
Skin Clutures
Fecal Analysis
In addition, our partnership with Idexx Labs allows us to send samples twice daily to their Riverside laboratory for biopsies, cultures, disease-specific tests, and many other tests. Send-out test results and are often available within 24 hours.