Radiology at Sunnymead Animal Hospital
Our hospital is equipped with the latest digital radiography system. Individual radiographs are taken and developed in less 10 seconds, making the process less stressful on you pet and much easier for us to get the right shot.
Digital radiographs can be sent to referral hospitals via email or on CD-ROM making difficult cases a little easier to manage for everyone.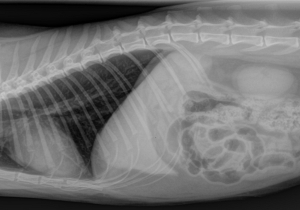 Staff...
Services...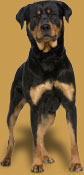 Helpful Links
Pet Health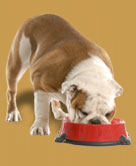 Business Hours
By Appointment
Mon - Fri 8am - 6pm
Sat 8am - 3pm
Sun Closed