Sunnymead Animal Hospital Achieves AAHA Accreditation!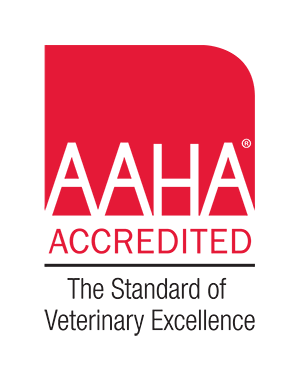 We are happy to announce that our hospital has received accreditation from the American Animal Hospital Association. AAHA accreditation means that we have met the stringent standards set out by AAHA and you can rest assured that your pet will receive the highest standard of care. Vist AAHA website for more information.
Introducing ScratchPay
Scratchpay offers simple and affordable payment plans for large veterinary bills. Finding your payment plan does not affect your credit, takes just a couple of minutes and can be done from your smartphone, tablet or computer.
For more information about Scratchpay or to check your rate visit ScratchPay
More Info...
Moreno Valley Spotlight
On 6/9/15 at the Moreno Valley City Council Meeting, we were honored by the city with a Spotlight on Business Award. Dr O, addressed the chamber and was presented with a certificate and a DVD of a 30 second tv spot that the city made for us. Thank you for your support Moreno Valley! Here is Dr. O's TV debut!
Have We Seen Your Cat Lately?
We know bringing your cat to see the doctor can be a difficult experience for both you and your cat. This often results in cats not getting to see their veterinarians as often as they should. All the staff at Sunnymead Animal Hospital are committed to ensuring that your cat has a good experience when she visits us. We have been busy this spring making changes that are sure to help your cat feel comfortable and get the care that she needs. Read about our cat friendly amenities
Staff...
Services...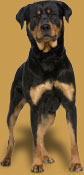 Helpful Links
Pet Health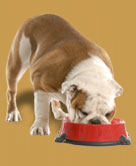 Business Hours
By Appointment
Mon - Fri 8am - 6pm
Sat Closed
Sun Closed