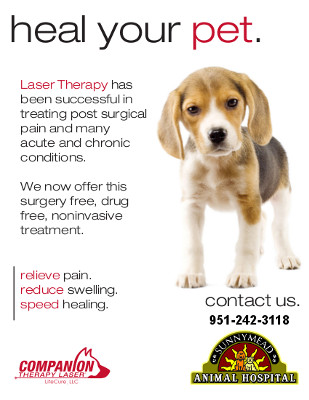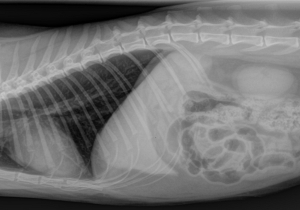 Radiology and Ultrasonography
Our hospital is equipped with the latest direct-digital radiograph system from Idexx. Our digital x-rays require the least amount of radiation in the industry which makes taking x-rays safer for both your pet and our staff. Images take less than three seconds to capture making the whole experience less stressful for your pet. If you need to go to a referral hospital or transfer to emergency, we can transmit your pet's images to the destination hospital over the internet.
We are also equipped with digital ultrasound that allows our doctors to literally see inside your pet. With this technology, our doctors can look at individual organs to determine their health. We also perform gestational exams to not only see your pet's babies, but also see their heartbeats.