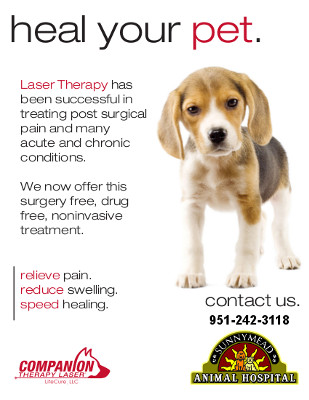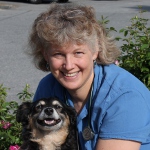 Dr. Heather Ontiveros
Dr. Ontiveros completed her undergraduate work at the University of California at Berkeley and received her degree in Veterinary Medicine from the University of California at Davis in 2001.
Before coming to Sunnymead Animal Hospital, Dr. Ontiveros practiced in Yuba City, CA where she was known for her sympathetic manner and passion for the care of her patients. Dr. Ontiveros brings with her a special interest in ultrasonography and dermatology. She sees dogs, cats and "pocket pets" such as rabbits, guinea pigs and ferrets.
Dr. Ontiveros sees patients Monday - Friday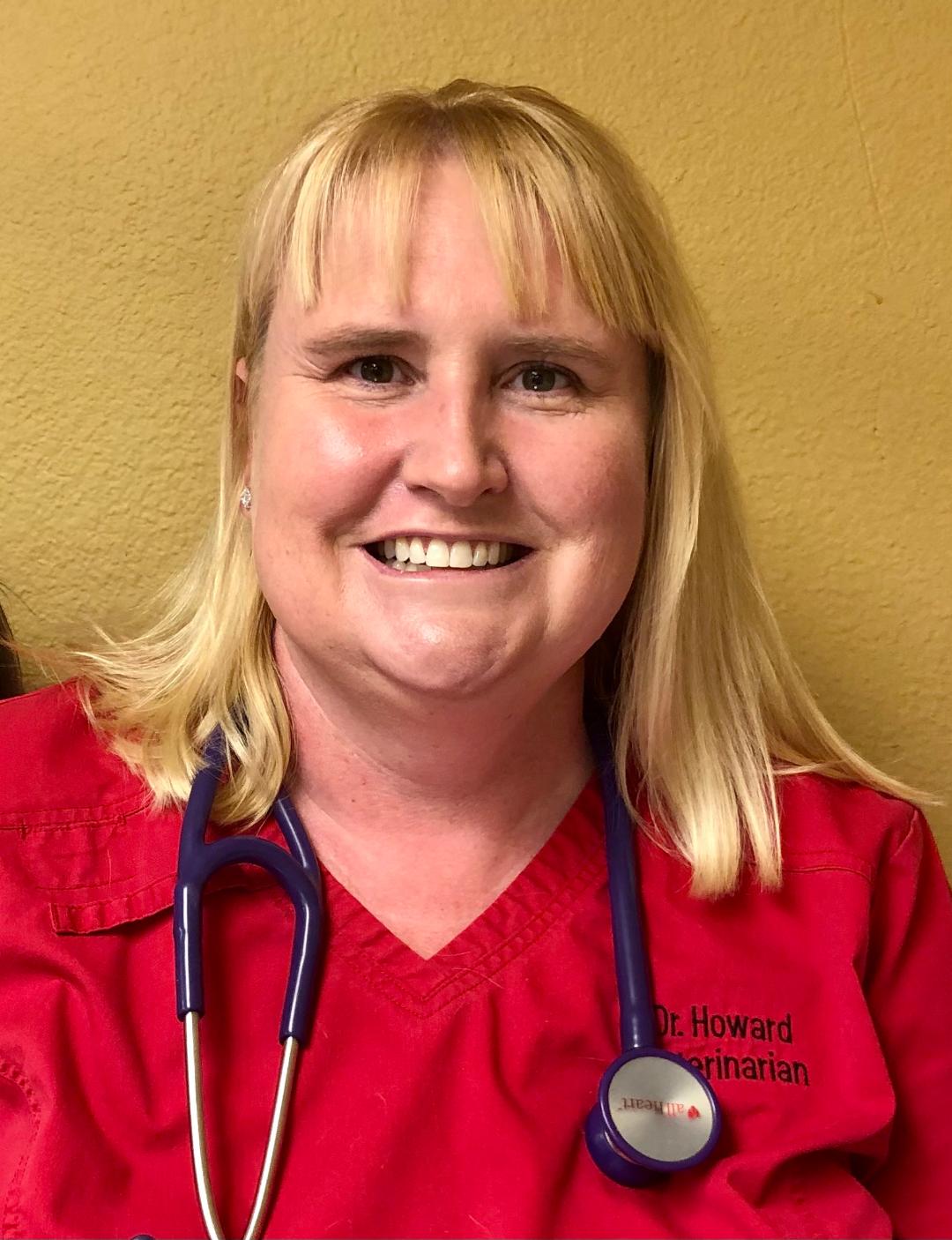 Dr Angela Howard
Dr. Howard earned a bachelor of science degree from the University of California Davis. She graduated from Michigan State University College of Veterinary medicine in 2007. She enjoys many aspects of small animal medicine especially soft tissue surgery, dermatology and endocrinology. She enjoys going on veterinary mission trips with Christian Veterinary Mission. She has served in Haiti, India and Ecuador.
When Dr. Howard is not at work she enjoys spending time with her daughter Deborah (9), cooking, hiking and relaxing at the beach. Dr. Howard has one young cat and an older cattle dog. She has idle dreams of one day having several German Wire Haired Pointers and a mini farm.
Dr. Howard sees patients on Monday, Tuesday, Thursday, and Friday.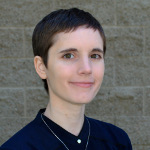 Dr. Emily Lauro
Dr. Lauro was raised in Anaheim, CA, where she grew up with cats, dogs, and the occasional turtle, snake, or frog. She earned her bachelor's degree in Wildlife, Fish, and Conservation Biology from the University of California Davis, where she returned for her Doctorate of Veterinary Medicine, which she received in 2017. Dr. Lauro enjoys most aspects of small animal general practice, with a special interest in ophthalmology.
When not at the clinic, she enjoys spending time and watching television show marathons with her husband, Travis. She also enjoys reading, drawing, and cooperative gaming.
Dr. Lauro sees patients Tuesday - Saturday.