Access Your Pet's Records Online
In order to access your pet's records online, you will need to complete the registration process.
First, you must add your email address to your records. You can do this either in person or over the phone. Approximately 24 hours after your email address has been added to your records, you will be able to proceed with registration.
To complete registration:
click on "Patient Login"
Click the "first time login?" link under the email entry box
Enter your email address
Click the "Log In" button
EpetHealth will send a confirmation email to your provided email address with instructions on completing the registration.
To begin EpetHealth Registration, click the button.

Staff...
Services...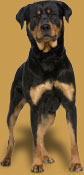 Helpful Links
Pet Health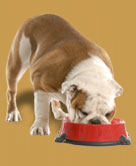 Business Hours
By Appointment
Mon - Fri 8am - 6pm
Sat 8am - 4pm
Sun Closed