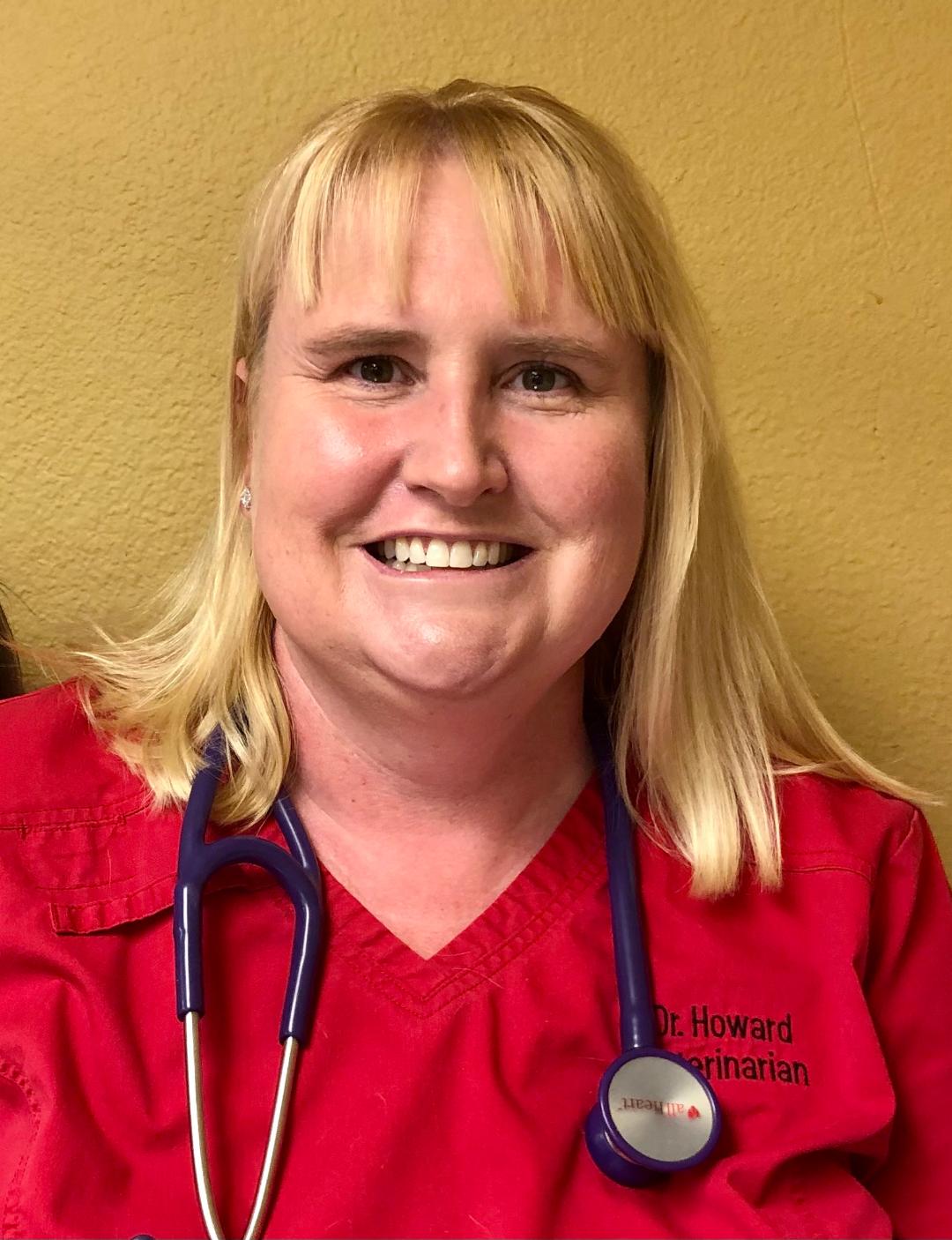 Dr. Angela Howard
Dr. Angela Howard earned a bachelor of science degree from the University of California Davis. She graduated from Michigan State University College of Veterinary medicine in 2007. She enjoys many aspects of small animal medicine especially soft tissue surgery, dermatology and endocrinology. She enjoys going on veterinary mission trips with Christian Veterinary Mission. She has served in Haiti, India and Ecuador.
When Dr. Howard is not at work she enjoys spending time with her daughter Deborah (7), cooking, hiking and relaxing at the beach. Dr. Howard has one young cat and an older cattle dog. She has idle dreams of one day having several German Wire Haired Pointers and a mini farm.
Dr. Howard sees patients on Monday, Thursday, and Friday.
Staff...
Services...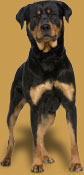 Helpful Links
Pet Health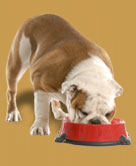 Business Hours
By Appointment
Mon - Fri 8am - 6pm
Sat 8am - 3pm
Sun Closed