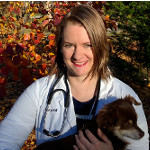 Dr. Mary Hall
Dr. Hall was born and raised in Knoxville, Tennessee. She had her first experiences in the veterinary field through volunteer work at the local animal shelter's clinic during summer vacations from school. She went to the University of Tennessee for her bachelor's degree in Animal Science and returned for her Doctorate of Veterinary Medicine, which she received in 2015. Her special interests include Complementary/Alternative Medicine and Dermatology. She has completed an online course, Introduction to Veterinary Acupuncture, through the College of Integrative Veterinary Therapies and hopes to use this knowledge to provide an additional therapeutic option alongside traditional medical diagnosis and therapies.
Dr. Hall sees patients on Sunday, Monday, Tuesday, Wednesday and Saturday.
When she isn't working she enjoys jogging, hiking, acrylic painting and playing the alto saxophone. She also enjoys spending time with her personal pets, Knox who is a rescued Australian Cattle Dog/Chihuahua mix and Simba, a tabby cat that she took in as a stray kitten at about 10 weeks old.
Staff...
Services...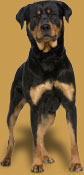 Helpful Links
Pet Health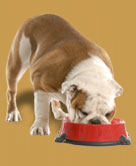 Business Hours
By Appointment
Mon - Fri 8am - 6pm
Sat 8am - 4pm
Sun Closed